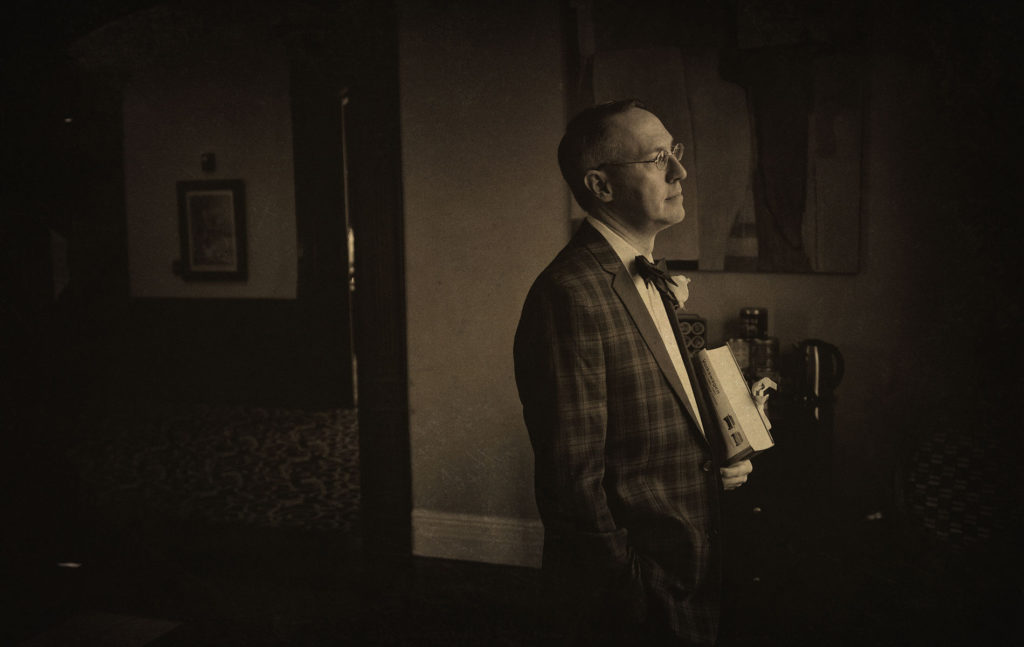 Wedding day portraits of the groom.
---
Groom
It seems like all the attention is on the bride on the wedding day. However, in the words of ZZ Top," everybody's crazy about a sharp dressed man." Yes, grooms are people too.
  We don't usually get a lot of time before the wedding with the groom. Typically I'll get ten minutes before the ceremony in front of the church behind the altar. Often he is there alone in his thoughts. These are the shots I love the most. Here are a couple of good examples of the "pensive groom" shot.  I found Sean sitting in the sacristy of St. Louis RC church nervously waiting for the ceremony to begin. The only light was from the window behind him creating a mood of solitude.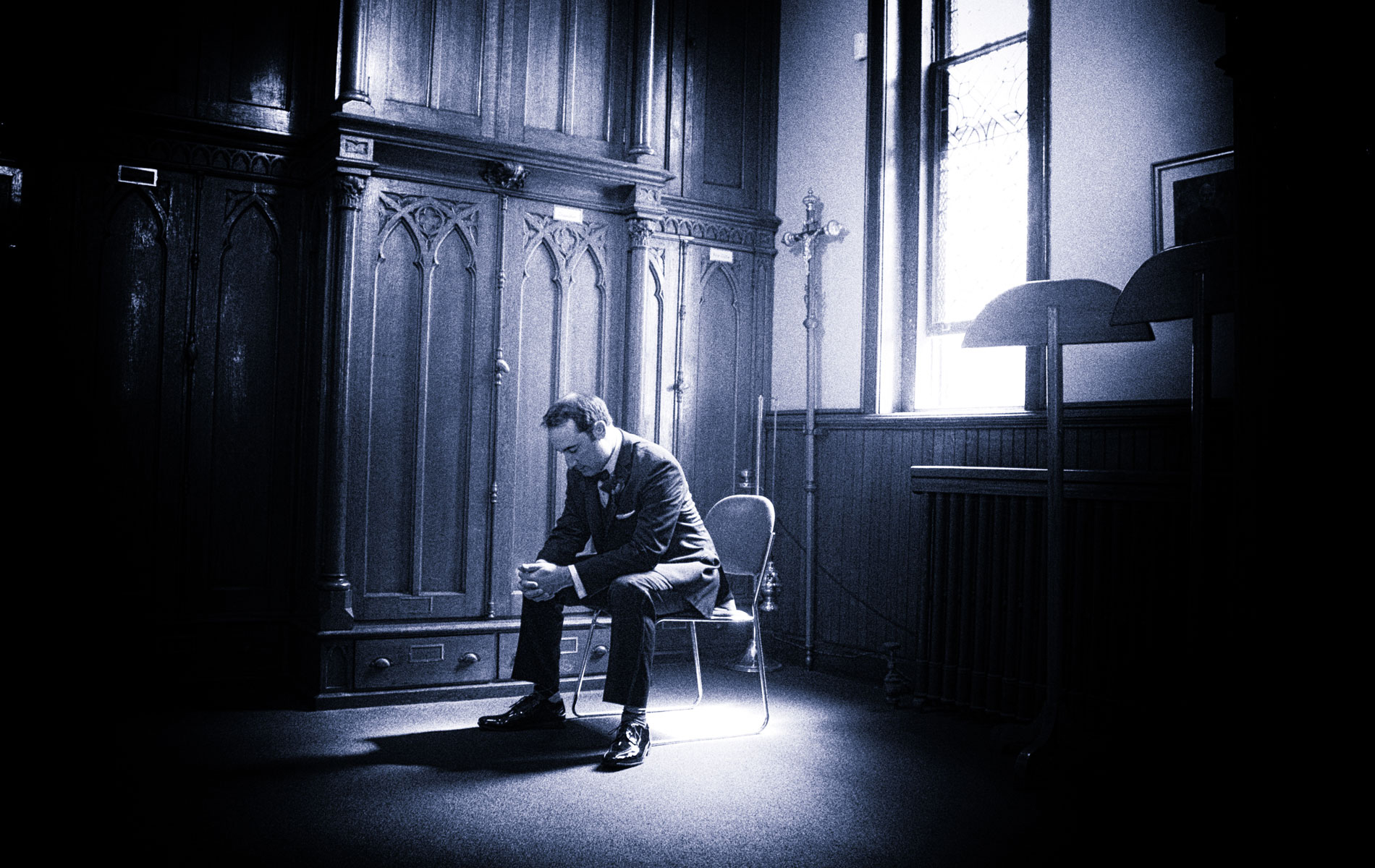 In this image I found Mark standing in front of a back door taking in some sun and fresh air moments from the big event.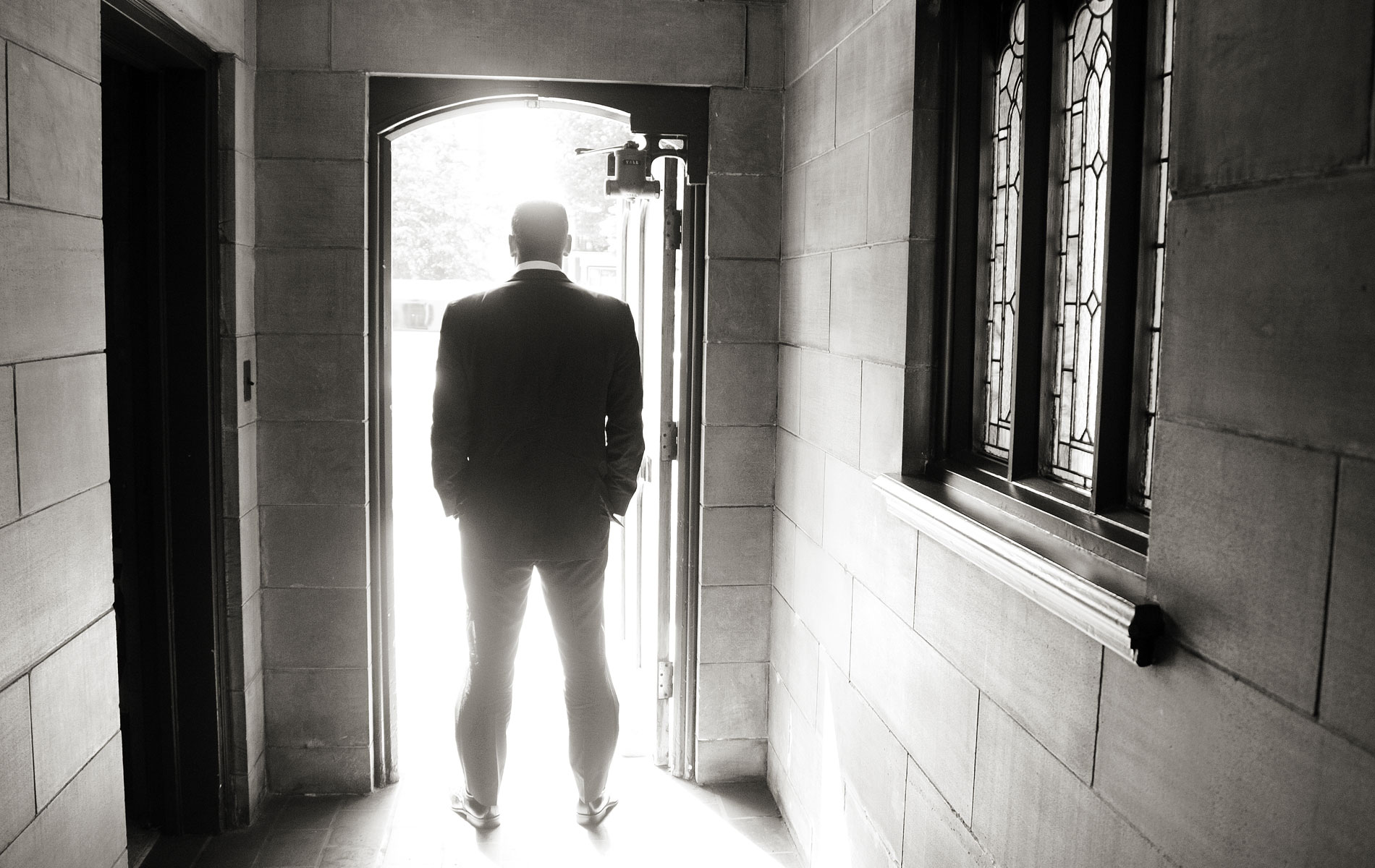 A penny for your thoughts. Chris patiently waiting for his first look of his bride Karen.  This photo is captured with window light at The Mansion on Delaware Avenue in Buffalo.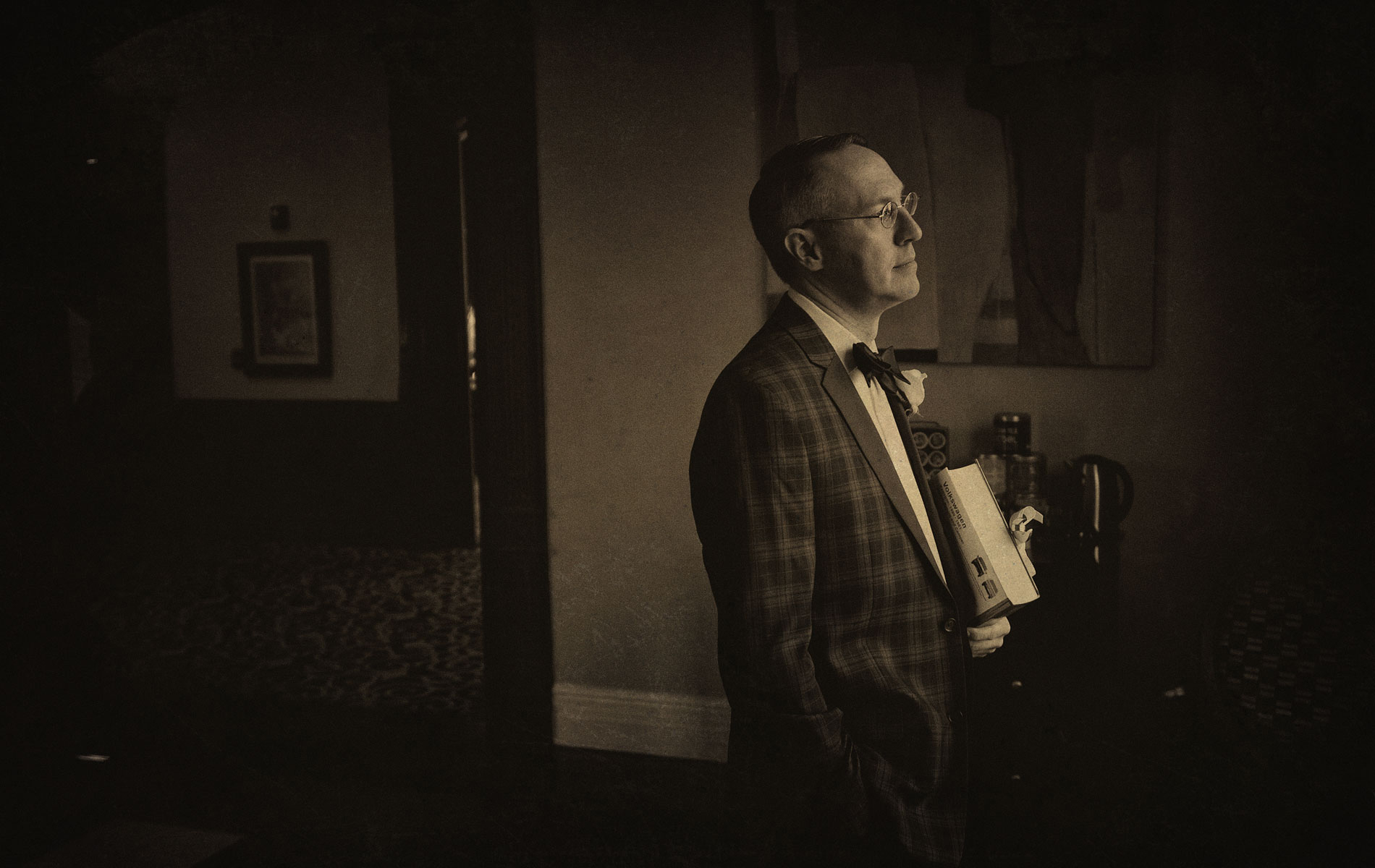 The Tonawanda  Castle is the backdrop for this photo of Hafez. Grooms don't have bouquets to hold so it's always nice to have something they can lean on. The newel post at the base of the stairs works well here.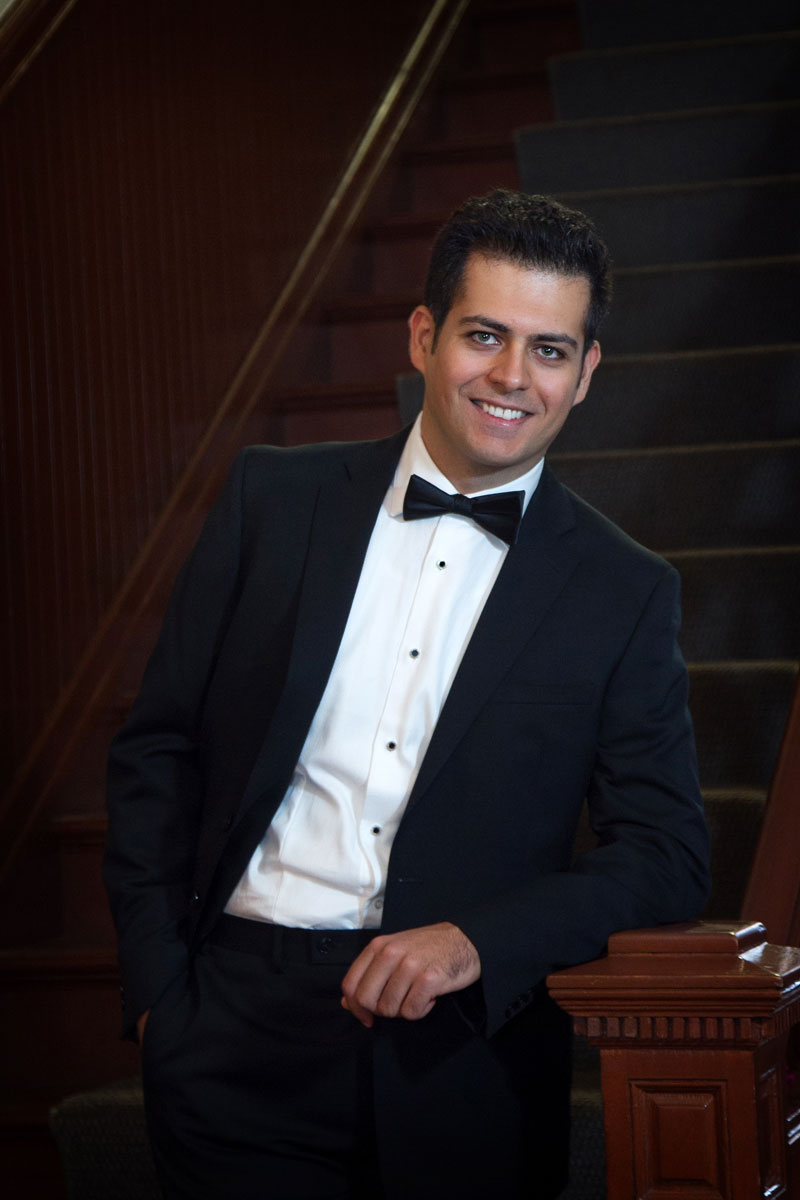 We can't forget outdoor locations for our groom portraits too. The below image is our groom Jack on Woodlawn Beach in Hamburg, NY.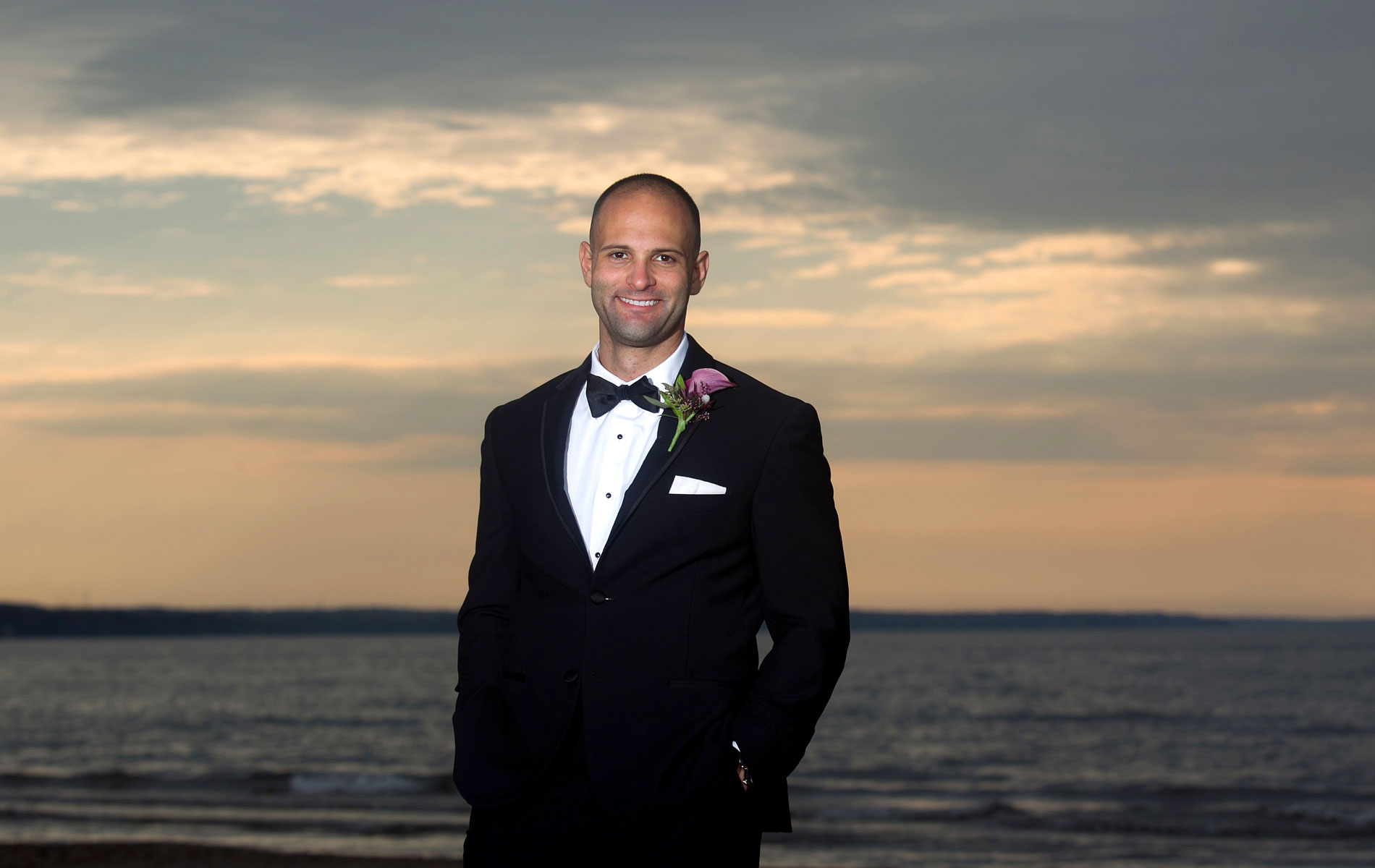 Nathan is photographed here at Erie Basin Marina on Buffalo's waterfront. The wind is cold and strong on this October day as evident by Nate's blowing vest and jacket lapels. I'm not sure what he uses for hair products, but his hair never moved!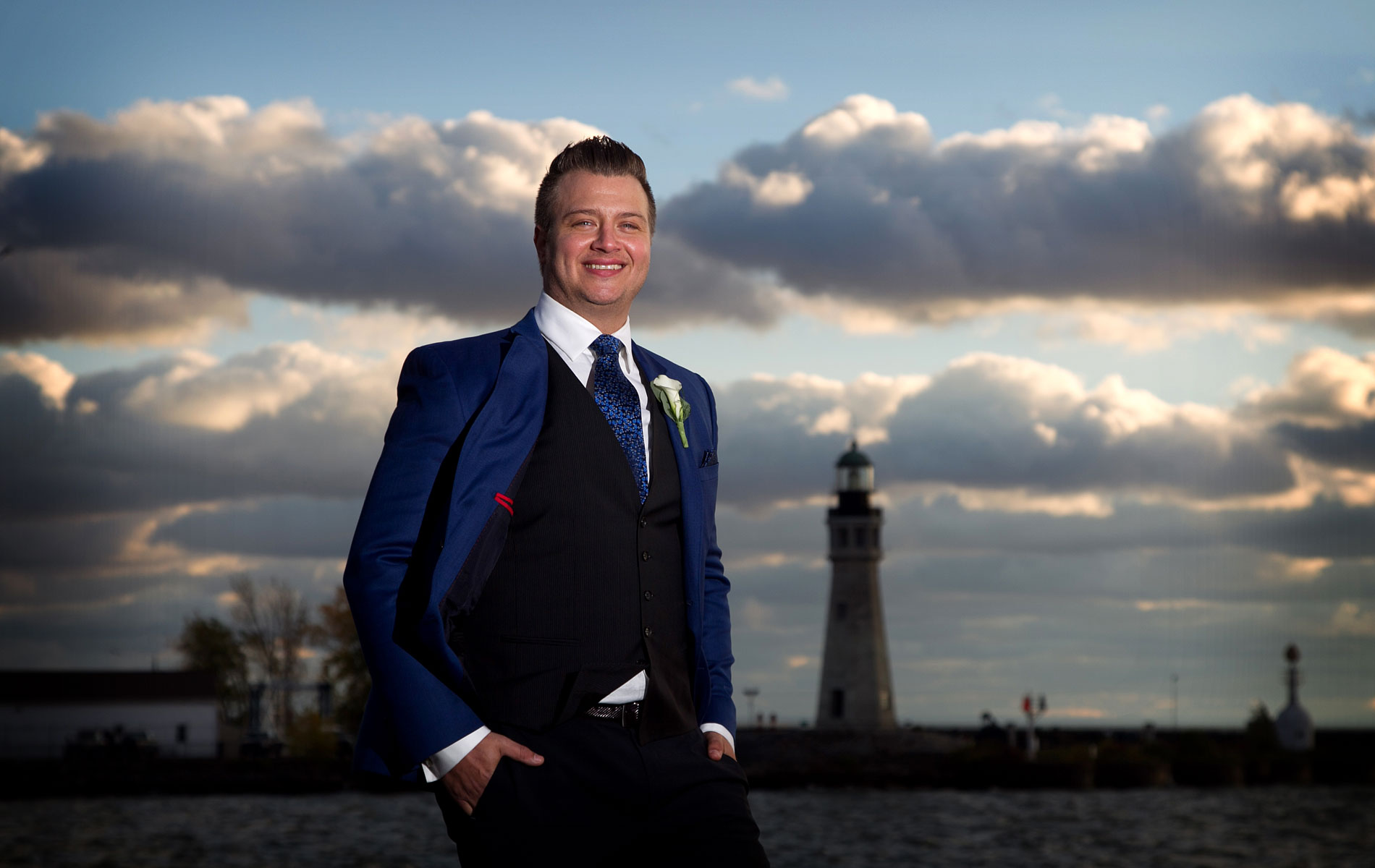 It is true that a bride is Queen for a day, but lets not forget about her King either. 
---
---