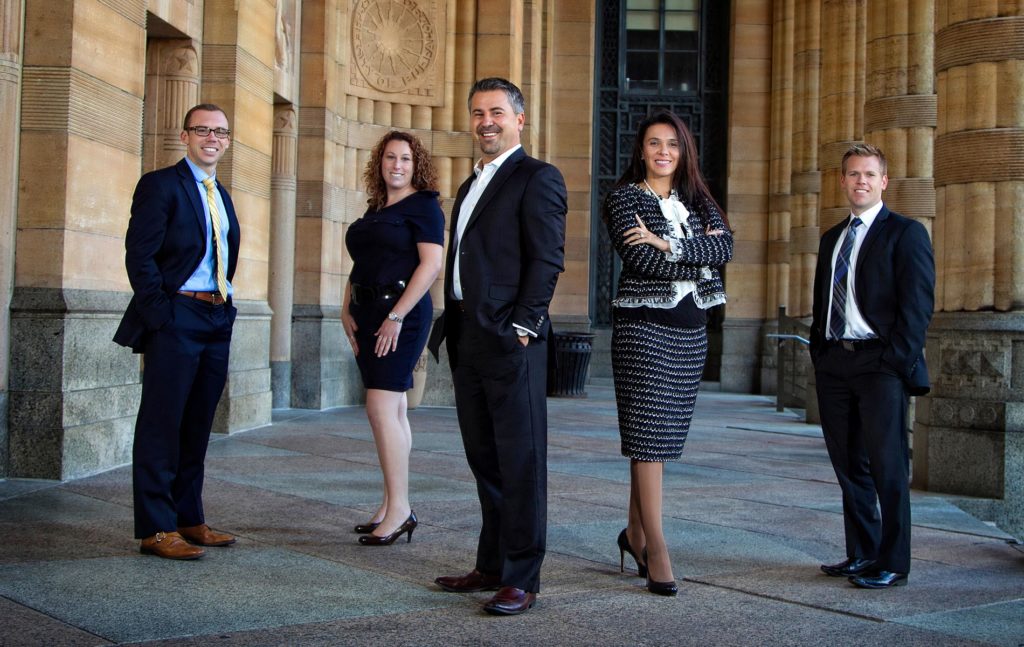 The Importance of Professional Headshots & Business Portraits
---

Portraits, Profiles, and Professional Pictures Your profile pictures taken professionally are so important in today's cyber world, more than ever before. First impressions are critical and your profile picture on networking sites, such as LinkedIn, is what the world sees first. The picture you post defines you as a person and will project a certain image to your audience. It must show you as friendly and approachable, yet serious and professional as well. 
Party pics and bathroom selfies will not get you that interview or business meeting you're after. Keep in mind that employers will frequently check out your social media profiles too. Also, your attire and dress must be appropriate to your occupation. A jacket and tie is not a requirement for a DJ, but is a good idea if you work in a law office. Almost just as important is your background on the photo. They can be in studio or on location, but must be simple and not competing for attention with your face. 
At Fisher Creative Image, we have a professional studio setting for all of your portrait needs. We also will travel to your office or another outdoor location for individual or group pictures. You don't get a second chance with a first impression, so make it a great one by picking Fisher Creative Image as your studio of choice.
Headshot Special Promotion
---
---