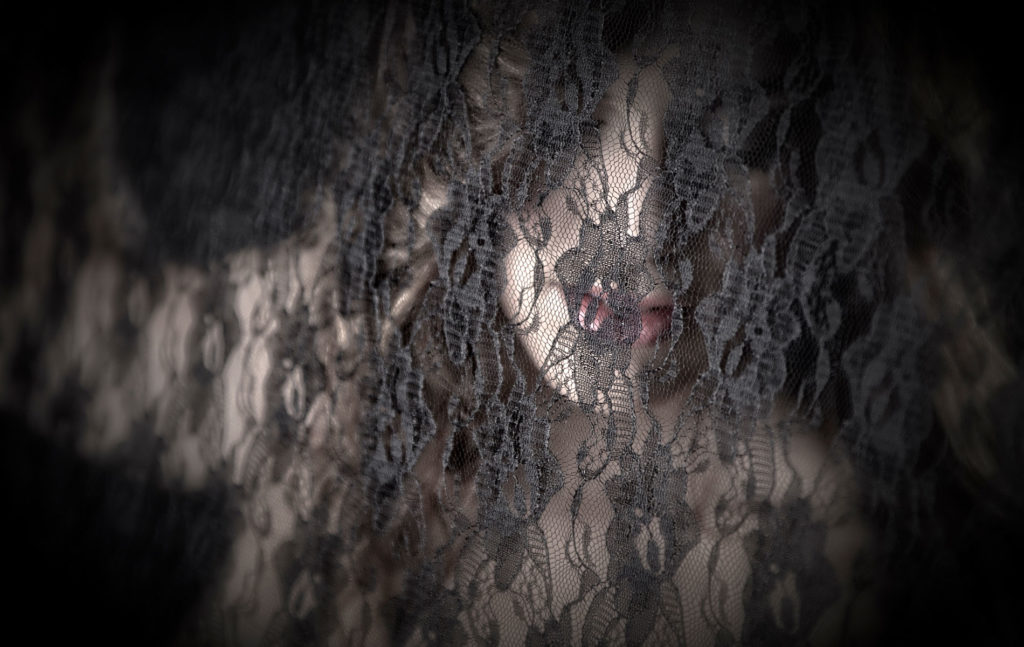 It's February 13th, Valentine's Eve in this month of love
---
Let's get our sexy on with some Bridal Boudoir photography!
Brides work very hard to look their best on their wedding day. So it's no surprise that some of them want to come in to FCI Photography for a studio boudoir session to celebrate the best they can be. Most of the girls want to make an album from the shoot. The album will be a wedding day gift to the groom. This gift is always a pleasant surprise! much of the wardrobe they bring in are items that are favorites of the groom. It can be anything from sexy lingerie to their mans softball and hockey jerseys. 
We always keep a bottle of champagne on ice in the dressing room. This helps the girls to relax and have fun. It's important to enjoy this experience.  How you feel will always come across in the photographs. Enjoy these images as we get ready for Valentines day celebrating this February. The month of Love.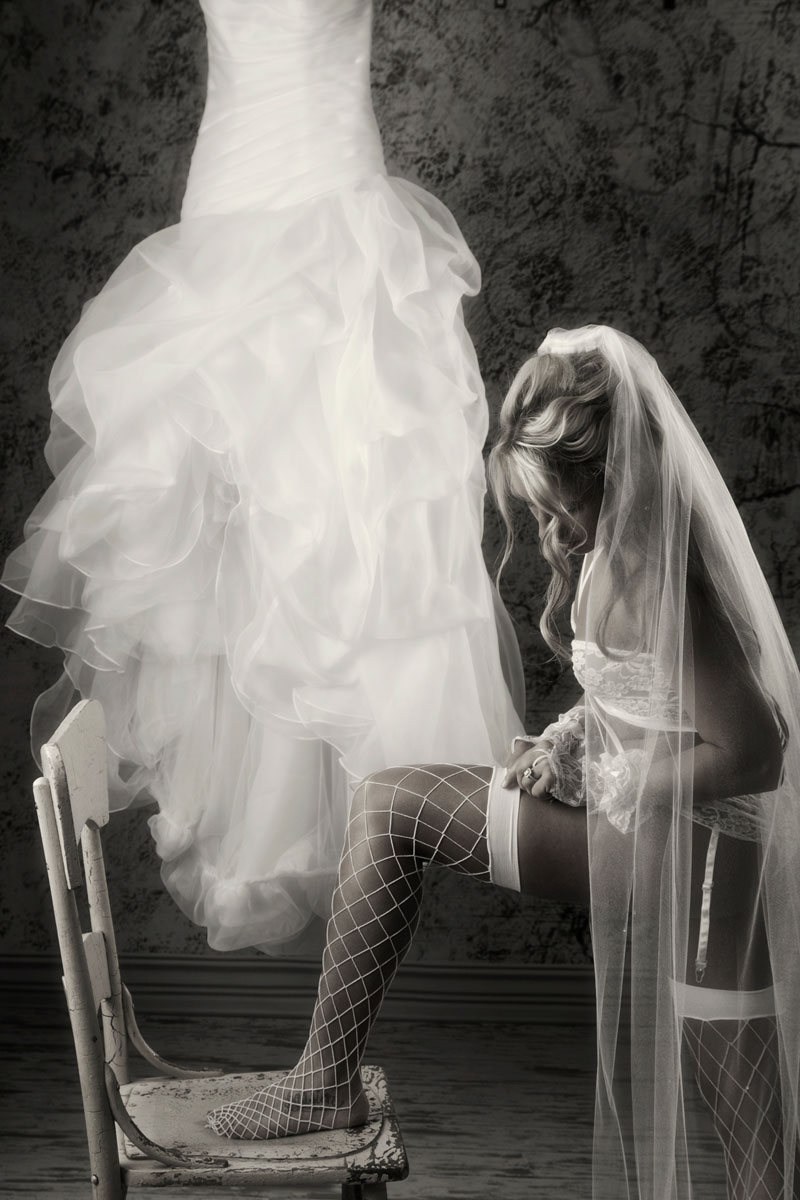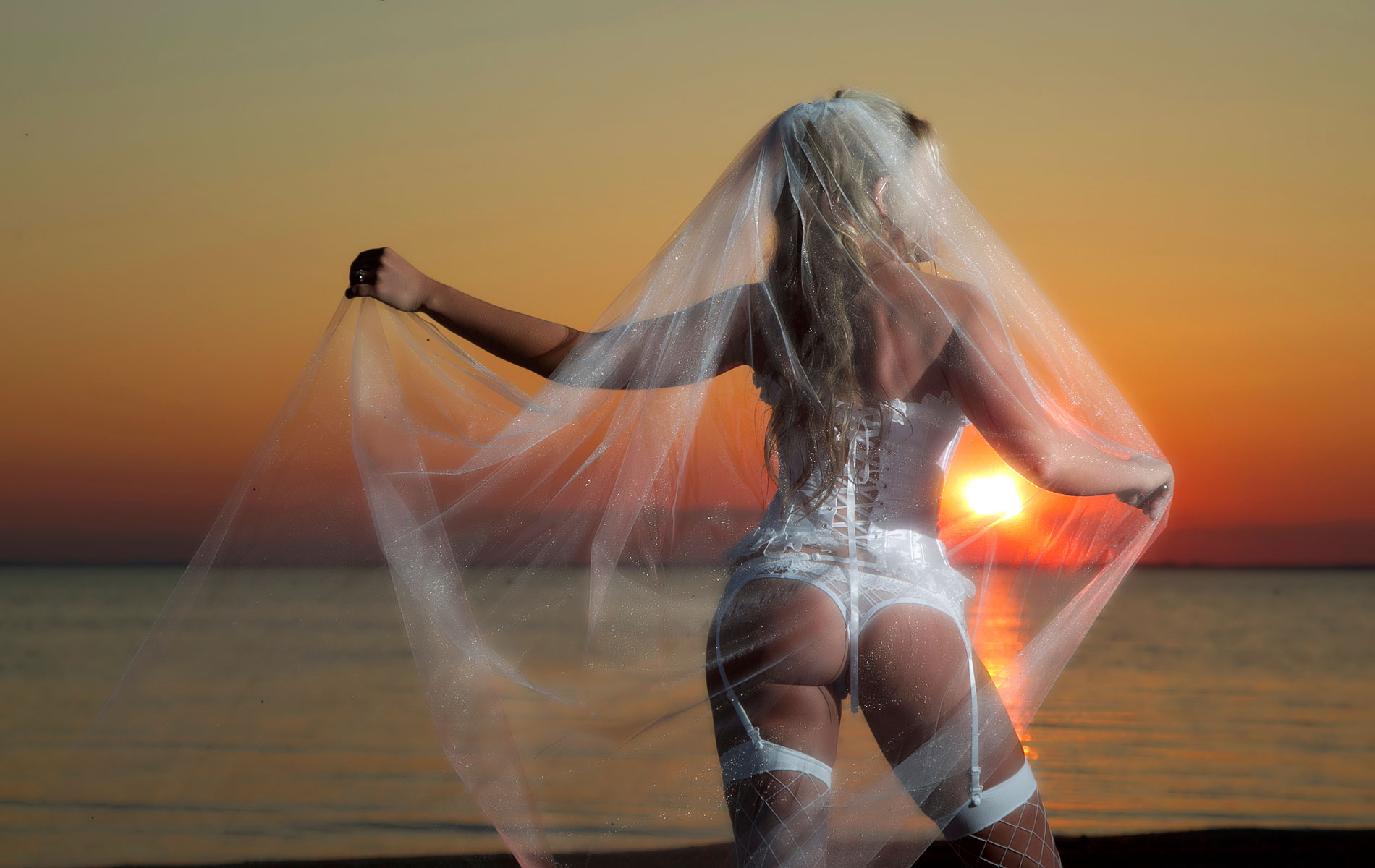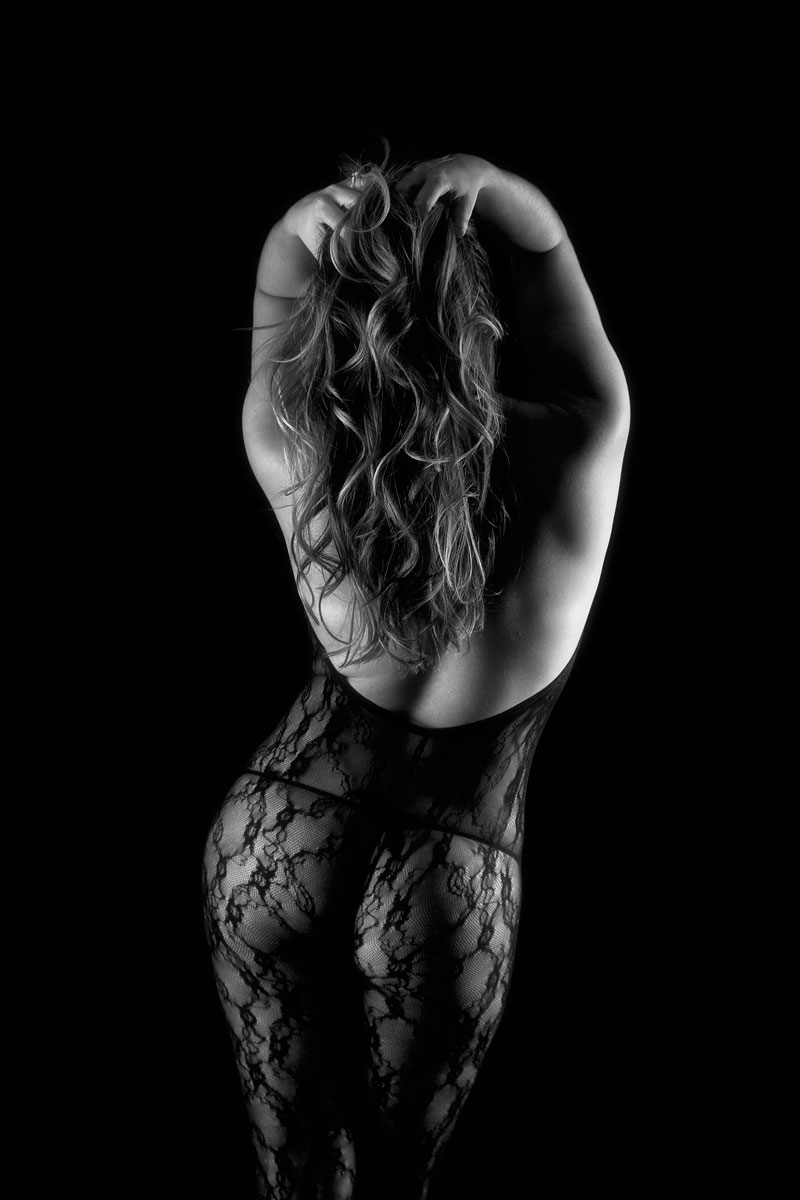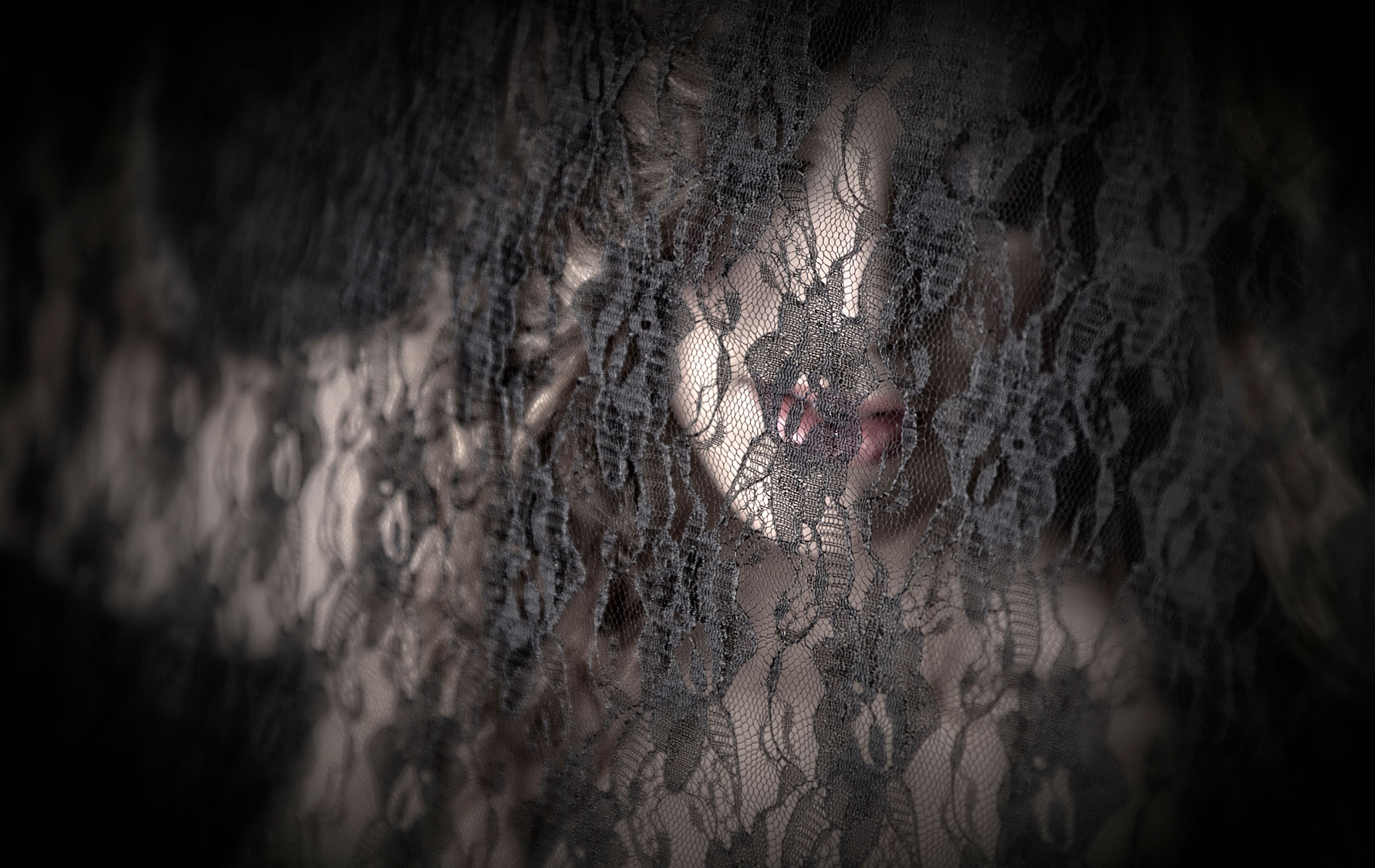 ---
---